I'm having problems posting pictures.

I'm definitely doing it right, anyone else having problems?
Well let's see: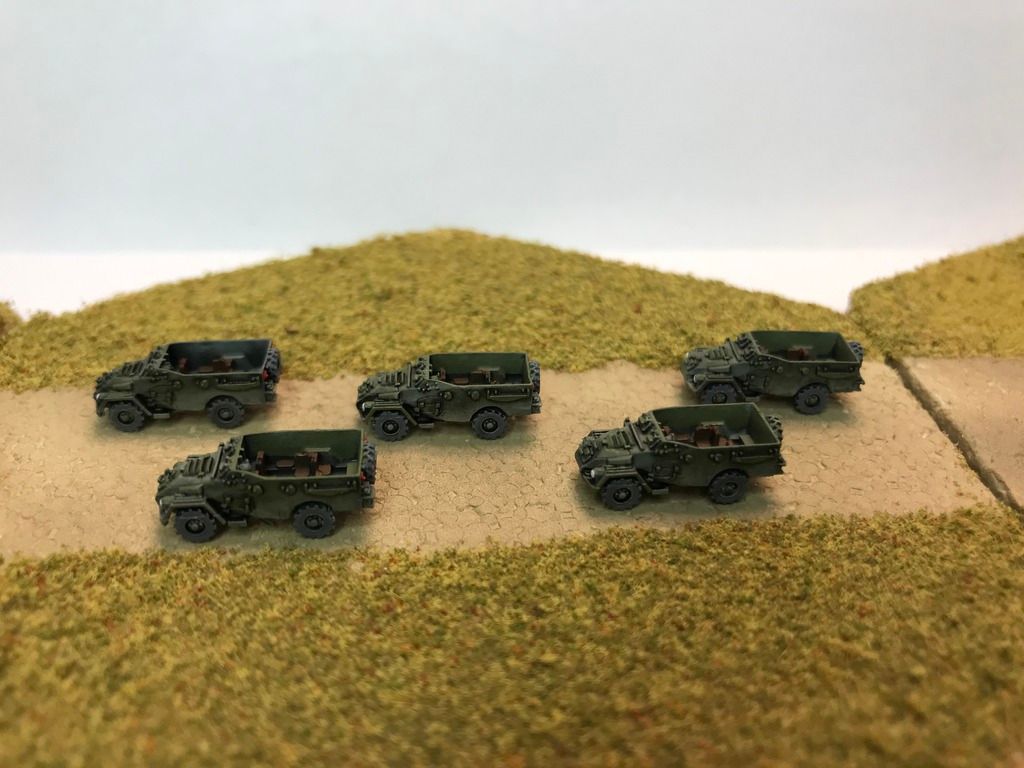 (Your link.)
(My link.)
I went directly to your Photobucket link (cut and pasted it into my browser), then re-posted the [ IMG ] string. To do this I had to log in to Photobucket as me.
Seems to have worked for me.
Can't say what you did wrong. My code string looks identical to yours.
But ... caveats apply. This is Photobucket. A year ago they started shutting down free accounts. They got a severely negative reaction, and stopped the process. But who knows, maybe they are starting again.
Also they are updating their website. In particular they are now asking users to download some kind of app for access. I managed to get around it this time, but it may well be part of a re-launched campaign to push out the unpaid and replace with the paid users.
May be they broke something when updating their website. Or you somehow got an error in your string (that I can't see?), or your account is no longer "in good standing", but mine is. Don't know why that might be. I have not transitioned to a paid account, but somehow my account has never stopped working.
Still ... I advise downloading all of your content from Photobucket, and caching it somewhere. Wouldn't want to lose all your pretty pictures if they decide to nix your account.
-Mark